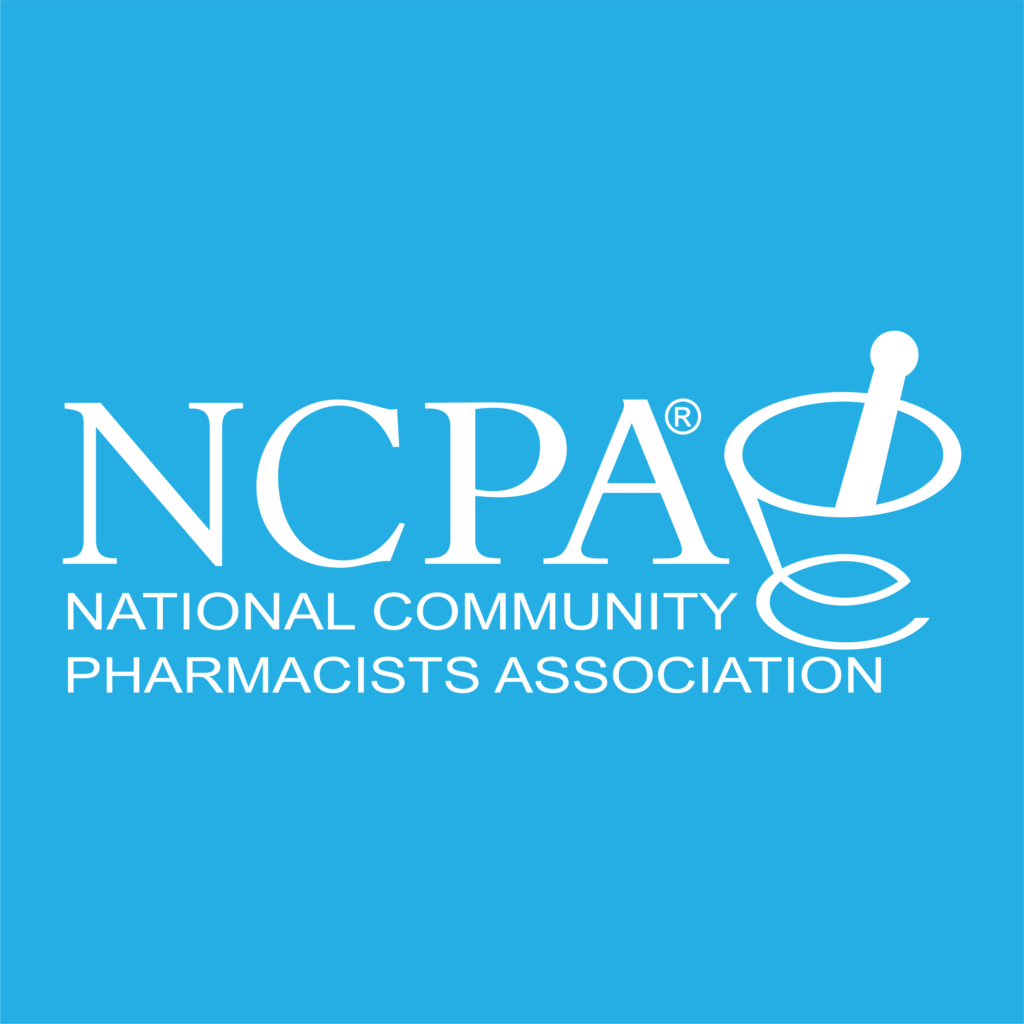 Independent community pharmacists have no better or more effective advocate than NCPA on the issues that impact their patients and pharmacies.

The Alliance for Pharmacy Compounding is a trade association. Our members are pharmacy compounding professionals, and we advocate for the profession and the patients it serves.

AzPA is the voice of pharmacy in Arizona. AzPA is the only state pharmacy association in Arizona representing pharmacy professionals in all practice setting.